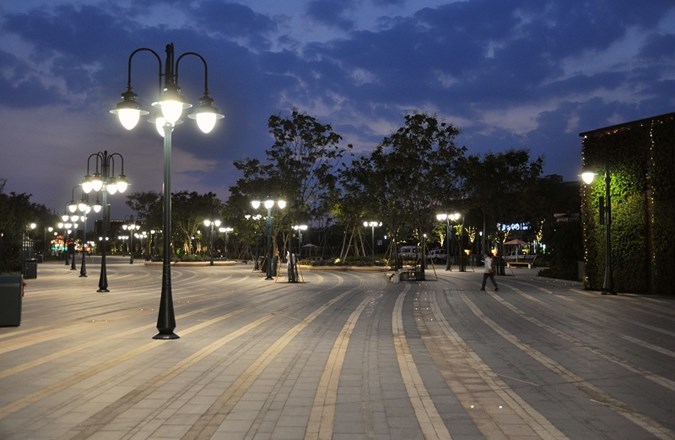 Dream Land, Disney Land
ALBANY LED Gives a Dreamy Touch on Disney Land
Disney Theme Park is the dream land and fairy land for every child and even every adult across the world. Even for the China, though we are more than 13 hour time difference from the States, across the ocean, no matter how old we are, we are so familiar with mickey mouse, girls are fascinated by all the princess stories.
Following Hong Kong Disney, Shanghai is lucky to become the only city in inland China that holds this fairy land, bringing the world wide fantasy more close to Chinese. It is not something in the big screen anymore, but a tangible place where Chinese can meet with Mickey and Mini, the little mermaid, Cinderella, the magic kingdom, the adventure island, the tomorrow land, you name it. When we see the
castle is enshrined by the changing light under the twilight, and with those songs that can be sung together, and with the glaring colorful fireworks, it is the dream comes true moment for everyone.
This huge project started in 2013. In 2015, the park construction almost came to the end. To create an authentic version, the dream land needs lighting to light up the dream. Disney has such a unique style, the lighting, shall also be a solution only adapted Disney. Albany LED, a classic European style, the water drop shape and the spun aluminium body makes a tight correlation with the dreamy fantasy land.